Impact Executed.

Suisse Digital

Solutions.

Impact

Executed.

Suisse

Digital

Solutions.
Targeted expertise in transforming Switzerland's industry-leaders into successful customer-centric technology and data companies. Straight from the KI group ecosystem.
Adapting to rapidly evolving situations calls for a focus on impact, innovative execution, and a willingness to take full responsibility. We provide businesses based in Switzerland with these capabilities when developing and expanding their digital capabilities, e-commerce, or data platforms.
Customer Projects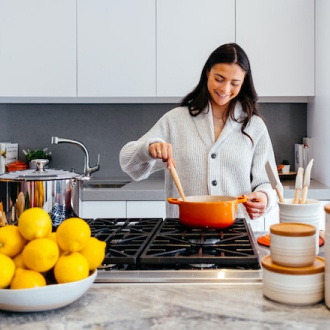 INDUSTRIAL MANUFACTURING
Franke Home Solutions
Unified commerce strategy and execution for a state-of-the art global B2B portal.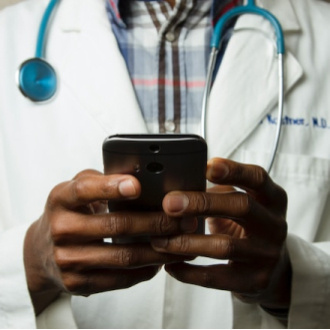 HEALTHCARE
Pharmaceuticals Company
Data-driven omnichannel transformation, powered by superior data integration and data products.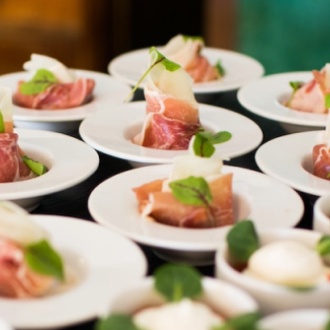 CONSUMER GOODS
Bell Schweiz AG
Process digitalization and automation to enhance retail sales and ignite digital transformation.
Bold talent & ideas from throughout KI group
Our leadership team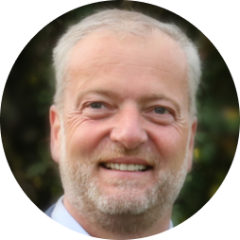 Sönke Björn Vetsch
CEO KI group Suisse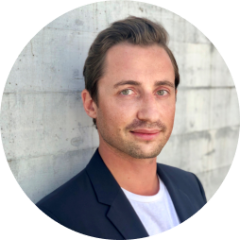 Pascal Müller
Business Development
Maximilian Hummel
Director Data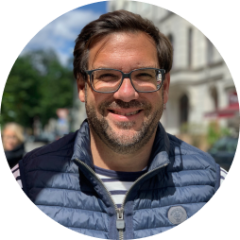 Steffen Braun
CEO KI group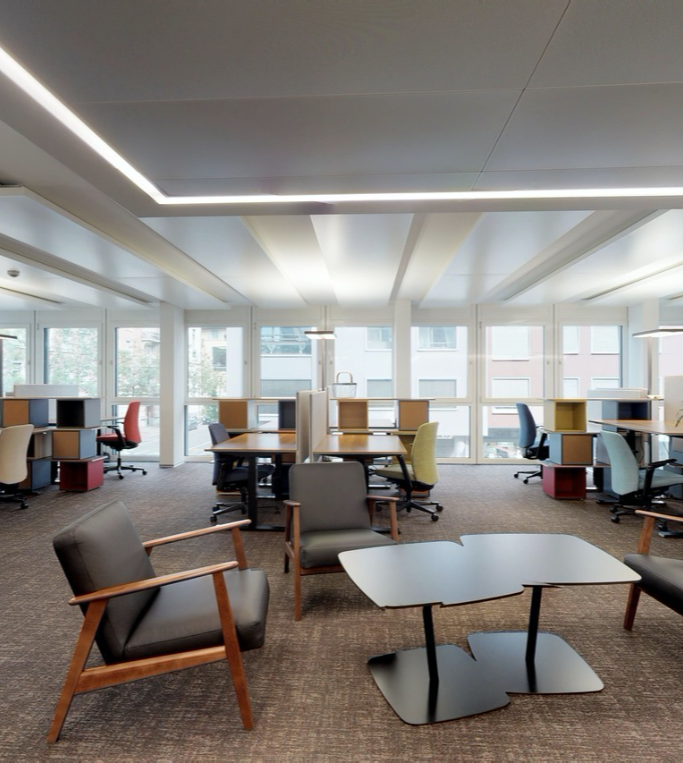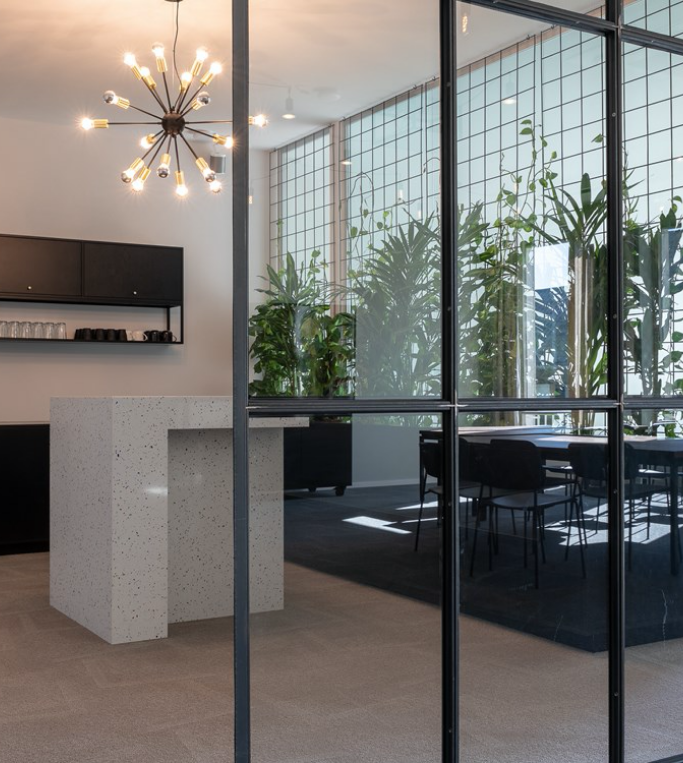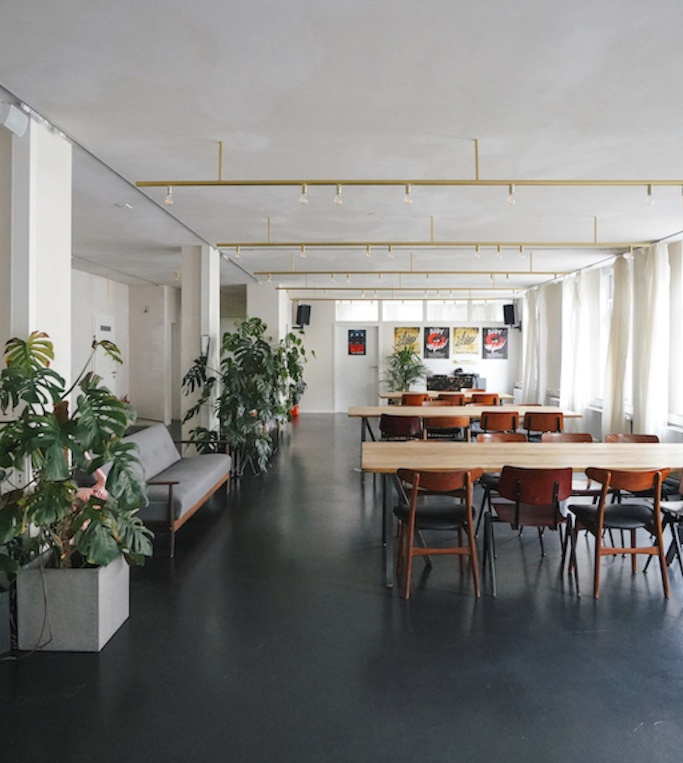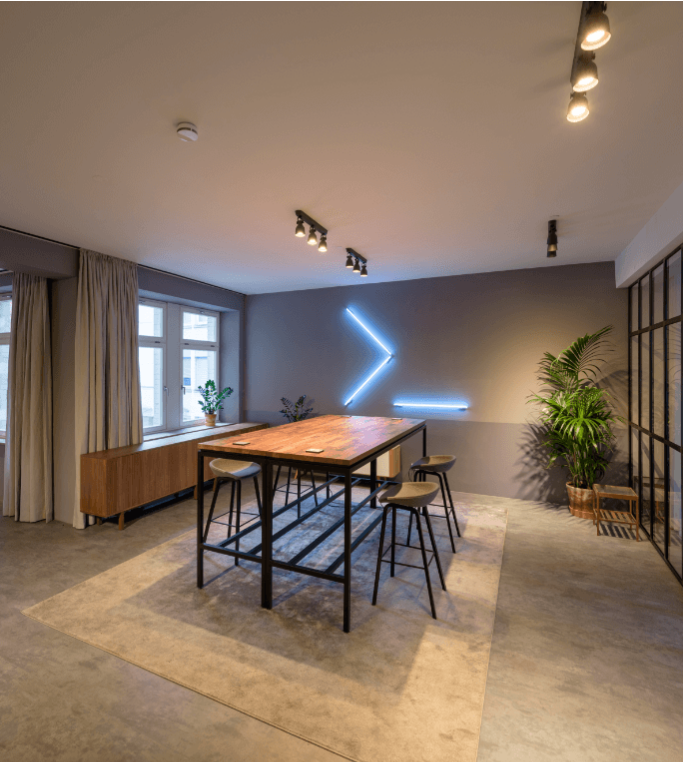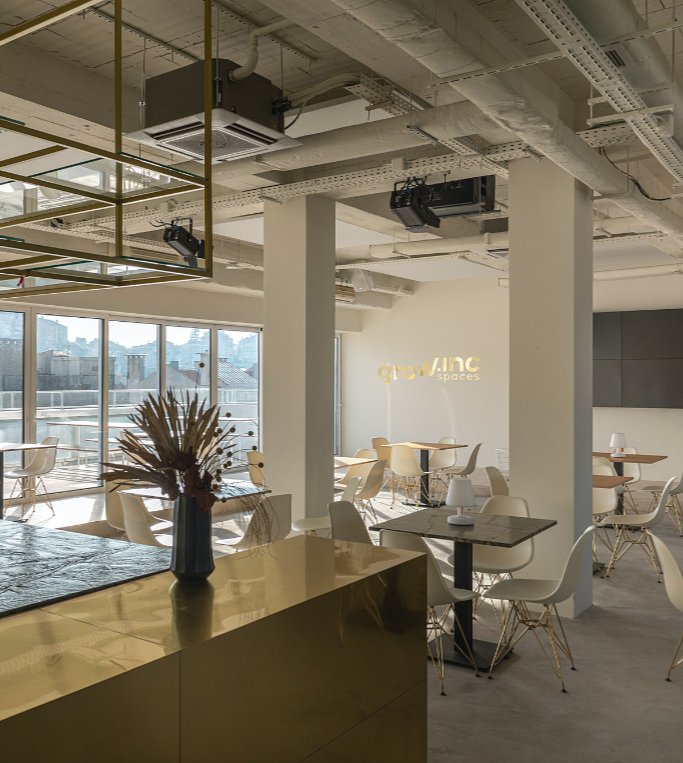 Stuttgart 1
Entrance
Alexanderstr. 36
2nd (growInc spaces) and
3rd floor (event space)
70184 Stuttgart, Germany
///waxes.pulse.haunts
Leiria
Entrance
Rua Camilo Korrodi 62
2400-111 Leiria, Portugal
///taps.racing.encoded
Parking
Public Parking
Rua Camilo Korrodi, bloco 5
2400-111 Leiria, Portugal